Join The The Wellness Connection Team!
Now Hiring!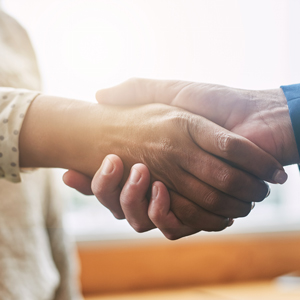 Rehab Technician
Full Time
No degree or experience required.
On the job training
Join the mission! We're currently looking for someone that shares our values and loves helping others with their health. In addition to the exceptional work characteristics of today's movers and shakers and the mentality of "doing whatever it takes", we desire someone who is growth oriented and radiates good energy. Confidence, good communication skills, friendliness, and a willingness to learn and collaborate with others are all ideal. This healthcare office is unique and here to make a difference and we believe that all starts from first living the mission and then teaching others to do the same. Come help us connect the world with wellness.
Please email your resume to amber@connectwithwellness.com

Join The Team | The Wellness Connection