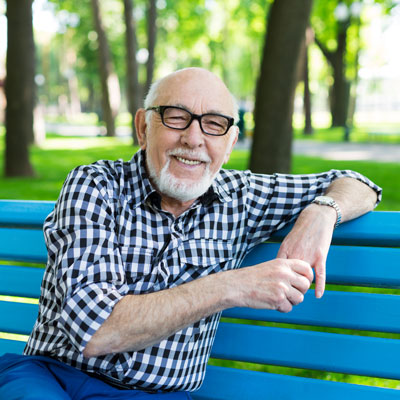 This Get Connected Newsletter Includes (click any link below and be taken directly to that topic)
Breathe Easier This Spring
During the next several month's flowers will begin to bloom and trees with begin to bud! This means, ALLERGIES for most of us here in the Midwest. As exciting as it is to get warm weather again and feel the sunshine on our face – we know you all dread the thought of runny noses and itchy, watery eyes.
Check out these quick tips to help decrease your allergies and breathe easier this spring!
Get Adjusted:Like many adverse health-related conditions that many of us experience in these times, chiropractic care can help because it works with the nervous system.  With increased stressors in our lives induced by environmental conditions, lifestyle, emotional ups and downs we can overload our bodies and it becomes susceptible to disease and breakdown.  By addressing disturbances to the nervous system, you can restore your capacity to withstand these external stressors.
Be Preventative: Have you considered taking a daily supplement to help ward off the onset of allergies? Don't wait until the allergy symptoms set in to do something! We would recommend checking out Sinuplex to help stop symptoms in their tracks! Just for you: If you stop by the office this month you can receive a 20% discount.
Relax: Managing your stress can make all the difference in the world when it comes to keeping your body and overall health in a peak state. Being able to unwind and relax can put your body at ease and allow it to function better. Check out this podcast with Dr. Jason Hamed, you will discover simple ways to start decreasing your stress today!
As always if you have questions, please call our office at 636-978-0970 or email info@connectwithwellness.com
Welcome, Lyla Grace!
Congratulations to Nick & Nicole Harris on the birth of their second beautiful girl, Lyla Grace. She was born on February 22nd at 12:12 am. We are excited to welcome her to The Wellness Connection Family!
Introducing a New Weightloss Program
We are excited to announce a NEW & NATURAL Weightloss program! If you are interested in learning more, please call the office at 636-978-0970 or stop by the Front Desk.
Upcoming Events
Click the links for the latest workshop date!
DID YOU KNOW: We are happy to provide FREE trigger point chair massages or a FREE health talk at your workplace or social group?
Fun Facts about St. Patty's Day
St. Patrick's Day is a Feast day of Patron St. Patrick
Corned beef along with Cabbage is a staple in the US on St. Patrick's Day
St. Patrick was born in Britain in 385 AD and passed on March 17th 461 AD
1737 is the first St. Patrick's day in America and was celebrated in Boston
1762 New York hosted the first parade in honor of St. Patrick's Day
1955 Chicago die the Chicago River green for the first time
Contact us at The Wellness Connection for more information!