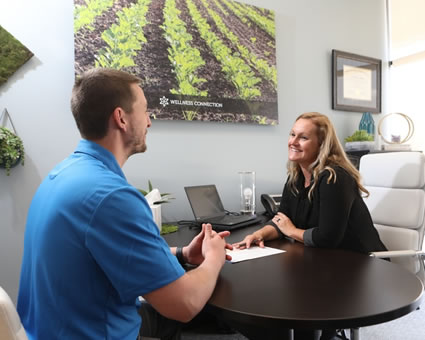 Nutritional Counseling in O'Fallon
Nutrition Goes Far Beyond Your Weight
Believe it or not, a poor diet can play a role in creating health issues such as headaches, ADHD, digestive issues, possible food sensitivities or a hormone imbalance.
Poor nutrition can even result in a low sex drive, impaired mental clarity or feeling stressed.
Sometimes there are health issues that are greatly affected by diet, but you may not be aware of them or just how much proper nutrition can improve your health.
New Patients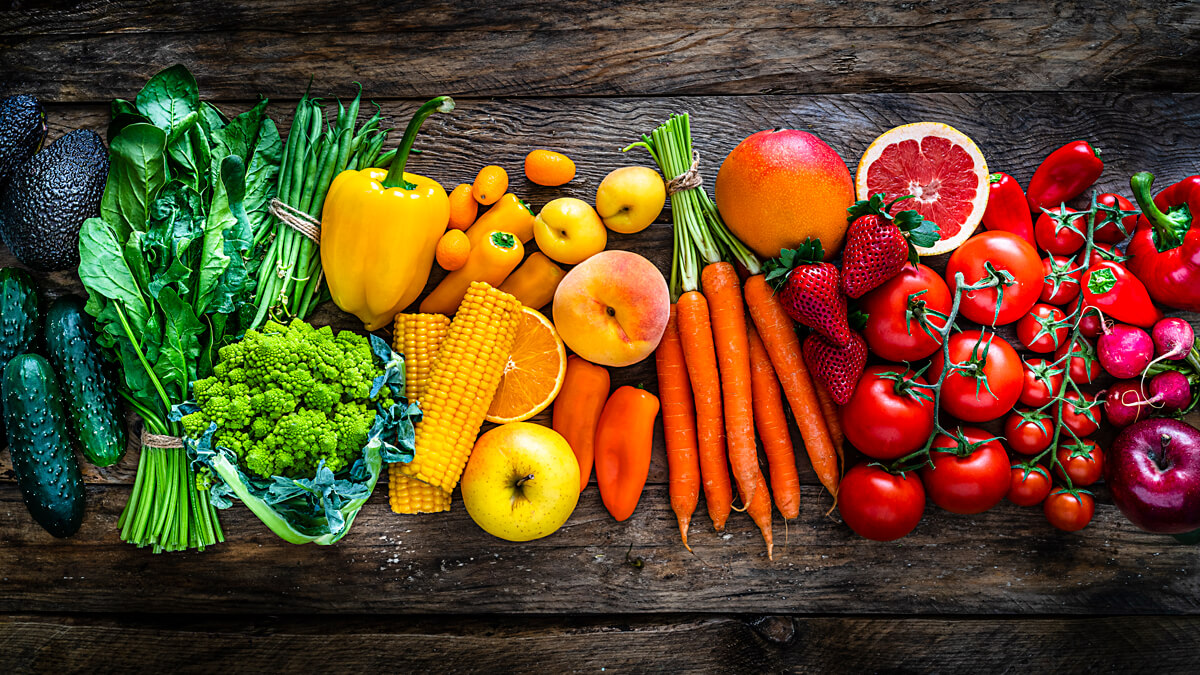 Nutritional Counseling For Your Best Health
At The Wellness Connection we use an innovative approach to wellness by combining chiropractic care with nutritional counseling to help you heal and live an energetic life.
If you're curious about symptoms you're having, or just want to know how you can take your health to an even higher level, we're here to help.
We'll work with you to design a program that can help you improve your health and achieve your health goals. We can help you reduce your risks for the following conditions:
Heart disease
Stroke
Diabetes
Osteoporosis
Obesity
Arthritis
High cholesterol
High blood pressure
Enhance Your Health with Nutritional Counseling
If you're interested in nutritional counseling, give us a call and schedule an appointment with Dr. Olivia.
We'll have you fill out any necessary forms when you first arrive. Then you'll meet Dr. Olivia and she'll talk to you about your medications and supplements and diet to better understand your lifestyle.
She'll identify if your problems can be changed with diet, supplements or if additional lab testing is needed (food sensitivity testing). If so, once your results are in, we'll go through a clinical examination to discuss what we can do to correct your issues.
Remember, we're passionate about putting your needs first and we'll do all that we can to help you live your best life.
Live Well with Dr. Olivia
Dr. Olivia Joseph holds a bachelor's degree in human biology, a Doctor of Chiropractic degree, and is an acupuncturist and a clinical nutritionist. She's passionate about helping people transform their lives through healthy living and cooking.
Call Us Today
Available for consultations at The Wellness Connection and virtually, Dr. Olivia is here to help! Contact The Wellness Connection for nutritional counseling in O'Fallon today!

Nutritional Counseling O'Fallon MO | (636) 978-0970