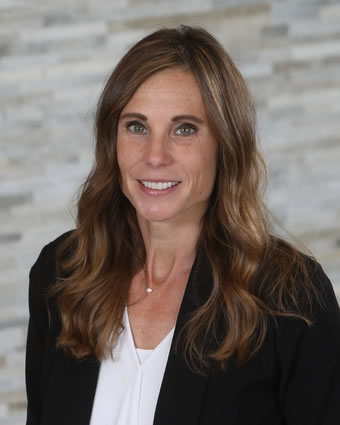 Meet Dr. Whitney Hamed
Healing Beyond Medications
Even as a child, Dr. Whitney Hamed knew that it wasn't normal to get sick. She knew that medications weren't the only answer for illness and there had to be a better solution. In high school, she began reading about different health care professions, and that's when she discovered chiropractic.
After reading about the philosophy and science of chiropractic care, she began to understand that the body is self-healing and self-regulating. It was then that she decided to become a chiropractor as it was a career that aligned with her philosophy of natural healing.
Specializing in Pediatric and Prenatal Care
Dr. Whitney is a graduate of the University of Southern Indiana and Logan College of Chiropractic. She has completed advanced courses in pediatrics and is certified in care for pregnant women through the International Chiropractic Pediatric Association (ICPA).
Dr. Whitney has had the opportunity to serve thousands of men, women, babies, and children through chiropractic care over the past several years. In her experience, Dr. Whitney began seeing that, in order for our bodies to express optimal health, it requires a healthy environment both inside and out. "I'm so blessed to witness people of all ages experience true health and wellness through chiropractic care and all that the chiropractic lifestyle encompasses."
Our Services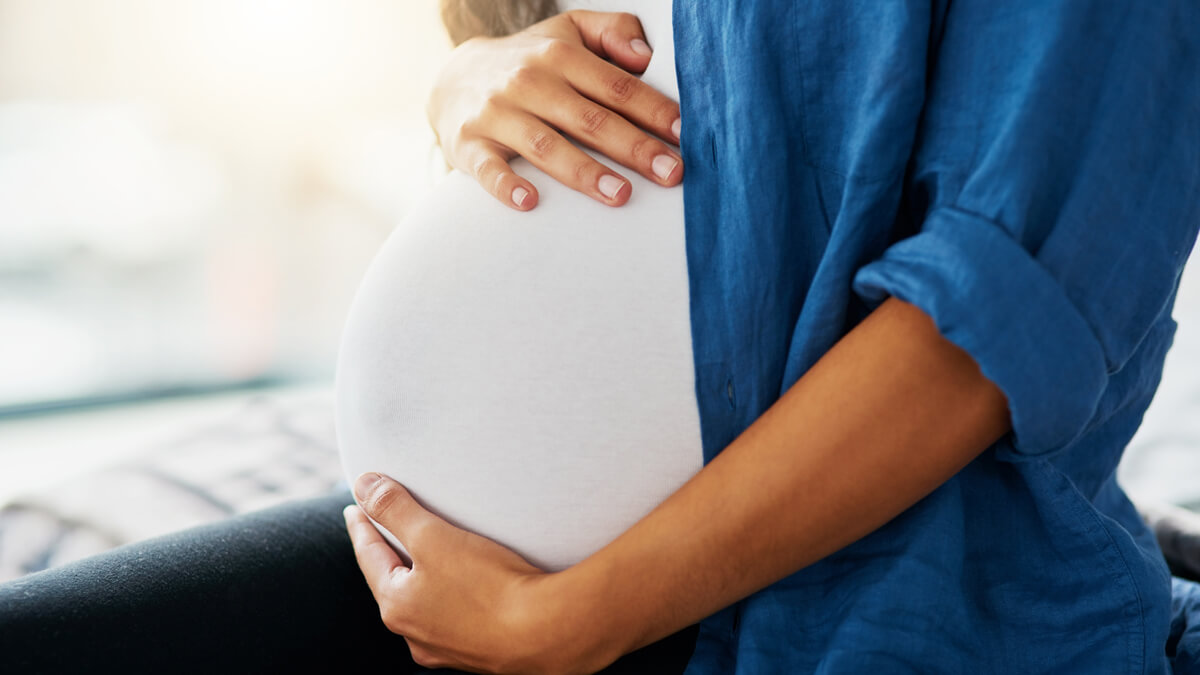 2 Free Pregnancy e-Books from Dr. Whitney
My Well Pregnancy Book
Why is it that pregnancy for some women is a time when they glow with radiance, vitality, joy, and health while for other women it is a time when they glow with fear, ill health, and negativity?
Download Your Copy

My Well Pregnancy Journal
Opening your heart and your home to a new baby is an adventure and journey. Through this journal, we hope to help you make this a positive and empowering transition for you and your family.
Download Your Copy

Book an Appointment
Contact our chiropractic office today to schedule your first appointment with Dr. Whitney Hamed!

Dr. Whitney Hamed | (636) 978-0970