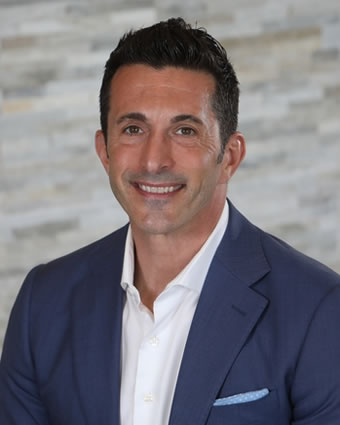 Meet Dr. Jason Hamed
Seeking True Health — Naturally
Throughout college and chiropractic school, Dr. Jason truly wanted to understand wellness. He wanted to understand the cause of a lack of health. Dr. Jason Hamed grew up around chiropractic care, understanding early on that the body is an amazing, self-healing and self-regulating organism. As his knowledge of health and wellness grew, he became critical of common treatments for sickness and disease. He even realized that his significant sinus, allergy and ear challenges were worsened through surgeries, shots and medicines.
Through this journey, Dr. Jason realized that we must constantly evaluate our decisions with respect to our bodies, our nutrition and our thoughts. We must also look to address anything in our lives that takes our body away from homeostasis (perfect balance), because this is the true cause of ill health.
Fostering Community Wellness
Dr. Jason graduated from Skidmore College in Saratoga Springs, N.Y. with a degree in physiology and chemistry, and completed his chiropractic training at Logan College of Chiropractic. He now focuses on structural corrections to help you heal naturally and live the life you love.
With a variety of safe and gentle chiropractic techniques at his disposal, Dr. Jason enjoys helping his patients feel better and get better. He looks forward to helping the O'Fallon community discover balance and wellness.
Our Services
Book an Appointment
Contact our chiropractic office today to schedule your first appointment with Dr. Jason Hamed!

Dr. Jason Hamed | (636) 978-0970