Meet Dr. Olivia Joseph
Dr. Olivia Joseph is passionate about promoting better health through chiropractic care, nutrition and acupuncture. Her natural and gentle approach to wellness has helped her many patients optimize their health.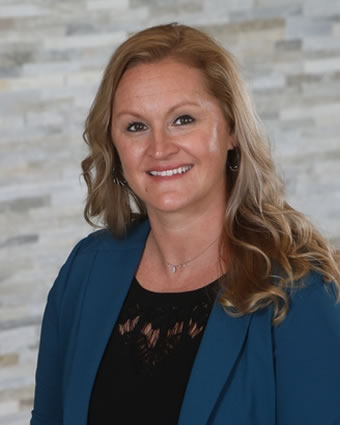 Lives Forever Changed
When Dr. Olivia was 13 years old, her mother was undergoing chemotherapy for cancer and injured herself. Her mother's MRI revealed a severe disc herniation in the lower back. She would have been a surgical candidate had she not been receiving chemotherapy. At this point, her only option was for her to rest. Rest wasn't an option being a full-time mother, wife and business manager. What happened next changed her family's lives forever…
A family friend took her mom to the chiropractor and within a week she was able to walk and function almost pain-free. Dr. Olivia started seeing a chiropractor for preventative care as she didn't have any current symptoms. "I'm happy to say that prevention pays. Not only have I not had to suffer from pain, but the digestive problems that I've had since childhood went away." Since that day, her dream has been to touch as many people's lives as possible through chiropractic care.
A Chiropractic Degree and More
Dr. Olivia Joseph received her undergraduate degree in biology at Fairleigh Dickinson University, in her home state of New Jersey. She then earned a Bachelor of Science in human biology and her Doctor of Chiropractic degree from Logan College of Chiropractic in Chesterfield, Missouri.
In addition to her passion for living the chiropractic lifestyle, Dr. Olivia is also certified in clinical nutrition and acupuncture. She regularly gives her time to community events and is qualified to help you and your family live a healthier lifestyle through the benefits of natural wellness care.
Our Services
Empowering You to Live Healthy
I'd love to teach you how diet and lifestyle can profoundly impact your health.
Dr. Olivia wants to empower you through healthy living and cooking. After many requests and success stories from her patients, Dr. Olivia's recipes have become highly requested. Now you can visit her Cooking with Olivia website for videos, recipes and upcoming events.

Dr. Olivia Joseph | (636) 978-0970