Physical Therapy in O'Fallon
There are a myriad of reasons why you might need physical therapy, from post operative rehabilitation to chronic or acute pain, back or neck pain, work related injuries, car accidents and the like.
Whatever your needs are, we are here to provide results and positive outcomes to speed you on your way to recovery and better health.
Here are some of the solutions we offer:
Acute and Chronic Pain
Back and Neck Pain
Concussion Management
Dry Needling
Fibromyalgia
Foot and Ankle Pain
General Orthopedics
Active Release Technique
Injury Screenings
Kinesio Taping
Leg and Knee Pain
Manual Therapy
Occupational Therapy
Pre and Post-Operative Care
Shoulder Pain
Spine Rehab
Sports Injuries
Work Injury Rehabilitation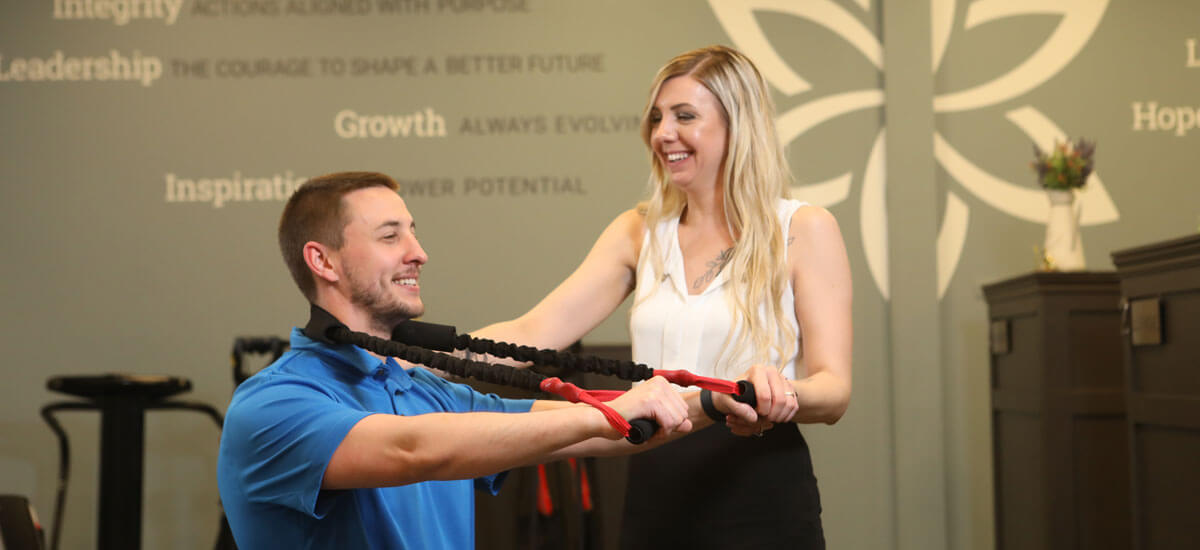 The Wellness Connection's Resistance Training Exercises
Resistance training is important for overall fitness and health. Strength gains result from an increase in muscle size and more neural control over the muscles. This is why we offer our patients a downloadable PDF with exercises and instructions.
Personalized Rehabilitation
Your physical therapy and rehabilitation will be designed based on your unique situation, needs and goals. You will be treated by our highly qualified and caring physical therapist staff dedicated to improving your health and well-being. Together we will work on restoring your highest level of function through personal physical therapy treatments and rehabilitation services to get you back to living a full and active life.
Custom Designed Home Exercises
In order to improve your results as well as assist your body in holding your alignment for longer periods of time, you must develop strength of supportive muscles, tendons and ligaments.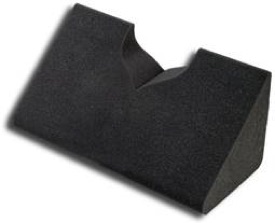 The Spinal Sculpting Kit consist of a easy to use and very effective tools in creating this necessary strength.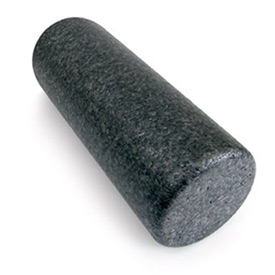 The foam roller will used to help keep your mid to low spine moving after long days of standing, working or sitting which will allow you to move more freely, breathe more deeply and reduce mid-back and neck tensions.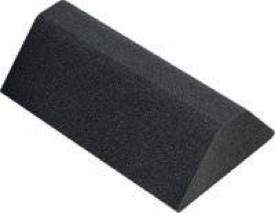 The spinal wedges will help to create better flexibility and strength of the connective tissue in your neck and low back. This will allow you to have better range of motion and overall movement.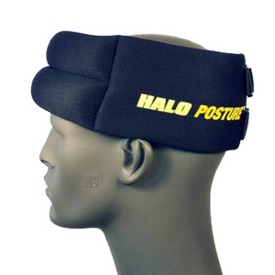 The Posture Halo is designed to strengthen the muscles of your neck to better support your posture. This will allow you to slow down the degenerative (arthritic) process in your neck and shoulder while reducing the effects of looking down at keyboards or cell phones for extended periods of time.
Home Rehab Exercises For Our Patients
Phase 1
Phase 2
Phase 3
Get Your Life Back
You deserve to live a vibrant, healthy life. Contact The Wellness Connection now to learn more about how chiropractic may help you get there!

Physical Therapy O'Fallon MO | (636) 978-0970