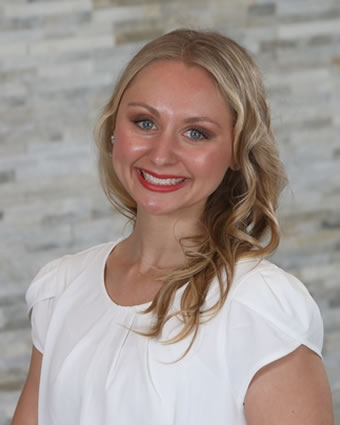 Meet Kristy Shaughnessy, Clinical Nutritionist
Kristy was born in New York in an Irish and Polish family, which means culture, food and traditions have always been a huge part of her life growing up, giving her a natural passion for nutrition. As a child, Kristy struggled with her weight, getting nutritional advice from a conventional approach that simply didn't work.
It wasn't until she attended a seminar of Dr. Olivia Joseph's, that she gained hope and saw the benefits of helping others reach their health goals through a holistic approach. At that moment she realized she wanted to be in the healthcare field in the future and was determined to reach this goal so she could help others who struggled just like herself. Providing simple, healthy and easy to follow alternatives to eating healthy and educating the community on the importance of this for healthier generations to come.
Our Services

Growing Up
Kristy was very active growing up, involved in dance and soccer, but what really made a difference in her life was getting involved in Tae Kwon Do. It truly changed her life, giving the values that carried with her into adulthood. At the young age of 13, she achieved her goal and got her black belt!
Education
Kristy received her Bachelor of Science in Human Biology and her Master's degree in Nutrition and Human Performance with honors from Logan University in Chesterfield, Missouri.
In Her Spare Time
In her free time, Kristy enjoys soaking up the sunshine and being outdoors, spending time with her family and friends, cooking and baking, traveling and going to concerts.
Book an Appointment
Contact our chiropractic office today to schedule your first appointment with Kristy Shaughnessy!

Kristy Shaughnessy | (636) 978-0970