Pregnancy And Pediatric Care in O'Fallon
For some the thought of chiropractic care for pregnant women or young children may seem foreign. That is understandable due to the lack of proper education around the topic.
During pregnancy, gentle and specific chiropractic care helps to prepare the body to be as balanced and strong as possible to carry a growing baby as well as to prepare the body for a safe and healthy delivery.
Pediatric chiropractic care is rooted in the understanding that many of the problems we have as adults begin when we are infants or very young. By being pro-active and addressing spinal misalignments as soon as possible through precise and gentle chiropractic, parents can help their children avoid common childhood health issues as well as possibly avert even more health challenges later in life.
New Patients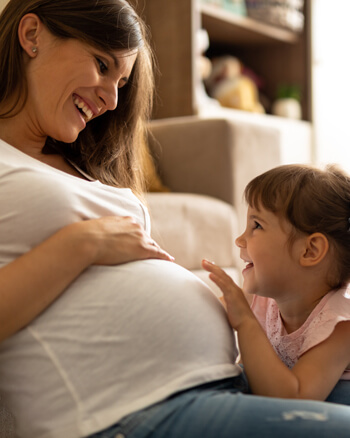 Pregnancy
Regular chiropractic care during pregnancy helps to maintain pelvic alignment and full spine motion. These factors can contribute to less discomfort while carrying a growing baby. Making pregnancy more enjoyable for mom!
Labor and Birth
The addition of regular chiropractic care during pregnancy can lead to improved labor and delivery by improving alignment and movement of the entire spine, specifically the low back and pelvis. This has been confirmed by many of our pregnant patients who have experienced easier labor and delivery compared to previous labor/delivery without chiropractic care.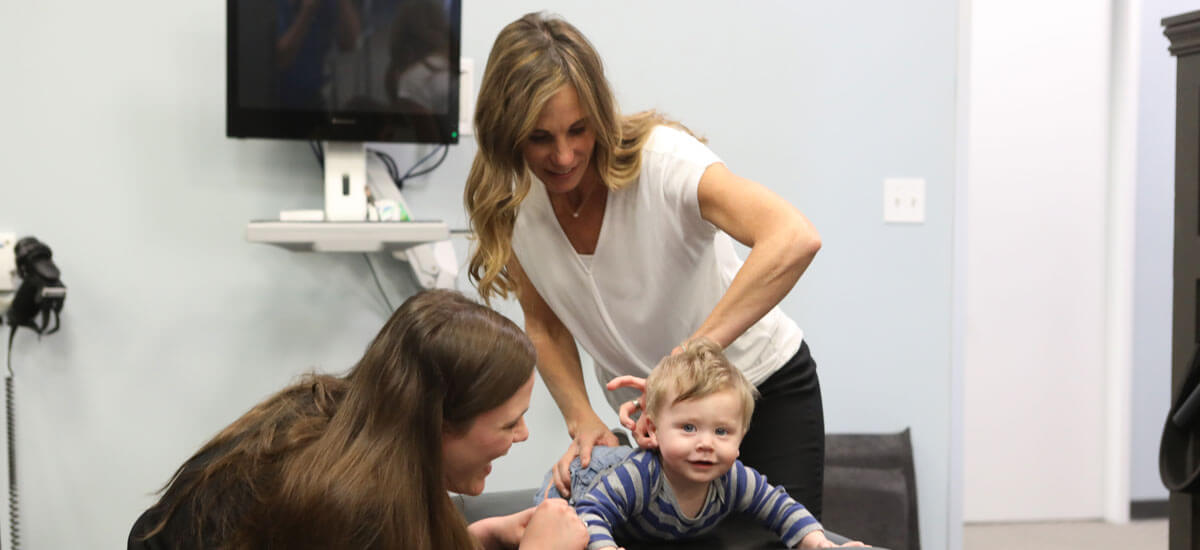 After Baby Arrives
Even the best natural births can cause stress to a newborn's entire spine. This stress leads to misalignments, just like in an adult. In infants however, these misalignments may lead to challenges with breast feeding, problems with sleeping or even challenges with hitting certain developmental milestones (rolling over, sitting up, crawling)
The techniques designed to help infants or children are extremely gentle and are not the same techniques that are used to treat adults. Rest assured that the doctors and staff in our office have a great deal of experience helping infants and children of all ages.
Dr. Whitney Hamed's FREE "My Well Pregnancy System"
Why is it that pregnancy and labor are thought to be so challenging?
Are you in the midst of pregnancy and experiencing aches and pains, low energy, nausea and the fear of a painful labor?
Dr. Whitney Hamed has put together a natural pregnancy book and journal system to help women glow with health, vitality and energy throughout pregnancy. She will show you how you can rid aches and pains, experience more energy and have an empowered pregnancy and labor.
Improve Your Health with Us
We're here to make sure you can get the most out of life. If you're ready to learn more, we invite you to schedule a consultation. Contact our chiropractic office today!

Pregnancy & Pediatric Chiropractic O'Fallon MO | (636) 978-0970