Meet the Team at The Wellness Connection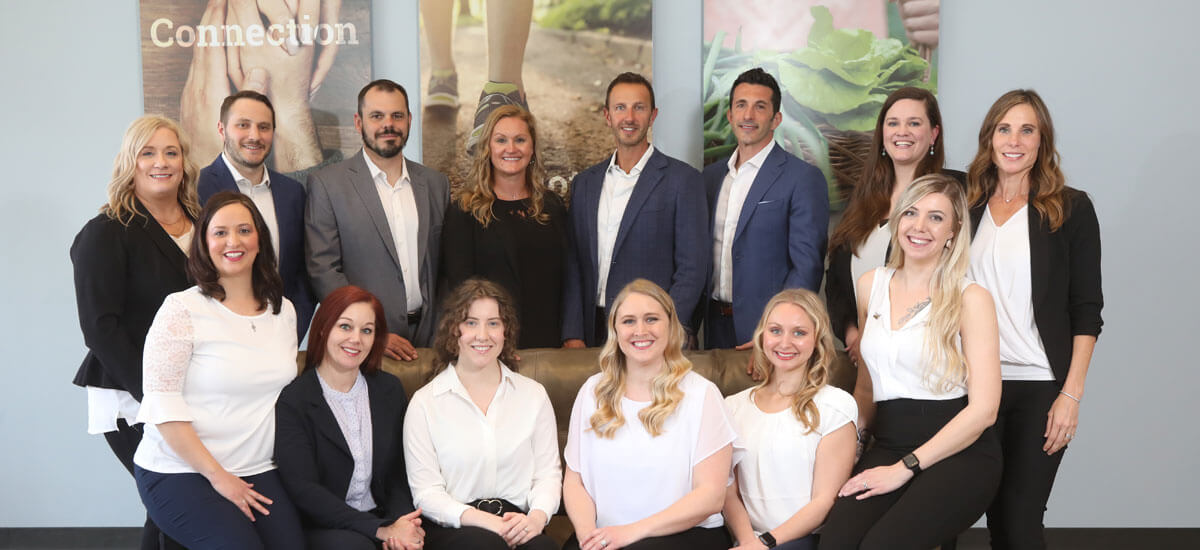 Experienced Chiropractors
At The Wellness Connection, w believe that natural healing is more valuable than any medicine in your cupboard. Through journeys that led our chiropractors to cross paths at Logan College of Chiropractic, we've brought together a great team to help you live well and feel your best through chiropractic care. Be your own source of natural healing!
Friendly, Welcoming Staff
The professional staff members you'll meet at The Wellness Connection are passionate about your health. Collectively, we put our community first and start by focusing on your health and wellness. When you visit our state-of-the-art O'Fallon clinic, you'll always feel welcomed and cared for.

Meet The Team at The Wellness Connection | (636) 978-0970