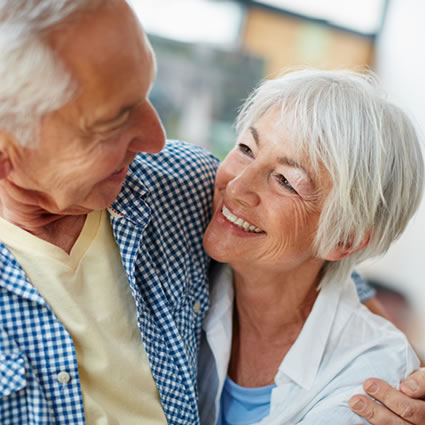 This Get Connected Newsletter Includes (click any link below and be taken directly to that topic)
Tips for a Healthy Heart
It's the month of LOVE and what better way to celebrate than to talk about your heart health!
Here are a few quick tips just for you!
Get Active! We aren't saying you need to be the next heavyweight champ or Iron Man… simply move your body for 15 to 20 minutes after your meals. Turn your body into a fat-burning machine!
Find ways to manage your stress – It's around us all day long. Rest assured, there are tools you can use to decrease the amount of stress: check out it out by clicking here.
Explore New Foods! Eating fish twice per week provides your body with omega 3 fatty acids, which are essential to heart health!
Ditch the potato chips - Switch to more healthy fats such as salmon, flax seeds, avocados or olive oil and watch your cholesterol improve!
Now you Know: Omega 3 fatty acids are very beneficial for supporting healthy triglycerides and decreasing your blood pressure? So, if you are struggling with either of these OR you want to prevent them – start taking Omega 3's!
Surprising Health Benefits of Love
Valentine's day is right around the corner and we thought you may like to know a few surprising ways that having love in your life can positively impact your health! This includes significant others, friends, and family – just find someone to love!
Fewer colds mean fewer doctor visits. Love can boost your Immune System
Being less isolated means you can boost your outlook on life!
Love can lower Blood Pressure. Studies show being happy and in love can decrease your blood pressure
You could have less anxiety. Recently, MRI scans showed brain activation in the area of love can decrease anxiety and increase dopamine!
Love can decrease physical pain in some cases. Having love can be a natural pain controller. MRI studies have revealed that a huge perk for long time couples activates a part of your brain that controls pain receptors.
You can experience decreased stress levels. Love can give you a social life and emotional support which can directly affect mood.
Having a longer life span – There is a growing study that has shown married people live longer.
Love can give you a happier life – Simply because of JOY!
Upcoming Events
Click the links for the latest workshop date!
Stem Cell and Regenerative Medicine: Stopping the Joint Pain – Call the office at 636-978-0970 to register or learn more!
KMOV News Channel 4 Appearance
Dr. Olivia Joseph was recently interviewed on Great Day St. Louis! She discussed in-depth about a unique approach to reversing type 2 Diabetes.
In Case You Missed It (ICYMI)
Tip: Both our podcasts and vlogs are audio and visual! You can either listen to or browse and read through the show notes.
Our team of doctors is ready to assist you! Contact us at The Wellness Connection for more information!