T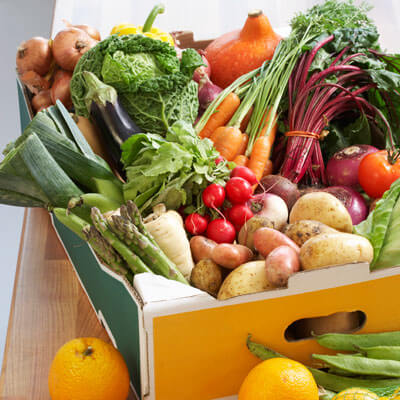 his Newsletter Includes (click any line below and be taken directly to that topic)
Boost your Immune System
October 2019 Newsletter: Hello, Fall! Nice crisp air is on its way! Our number one complaint this time of year is sinus, allergy and head cold-related. Below are three quick things you can do today to start improving your immune response and decrease your symptoms.
Foods:Incorporating foods with Vitamin A and Vitamin C along with leafy greens can boost your immune system. These include:
Red, yellow and orange-colored fruits and veggies
Citrus fruits
Kale, spinach, romaine lettuce
Exercise: We are not saying you need to be a marathon runner or the next Iron man, but incorporating movement can increase white blood cell count, which in turn can help fight off illness. BONUS: an increase in your endorphins from exercise is never a bad thing!
Supplements:Supplementation during the cold and flu months can help to quickly boost your immune system and keep it going. Here is a quick list of the supplements we recommend at The Wellness Connection. These are available right here in our office, or simply click the link for our online store (if available).
Sinuplex - good for sinus congestion
Immune - support for healthy immune function
Colloidal Silver (Argentyn 23) – best for colds and nasal congestion
Happy Halloween! We close at 5 pm on October 31st
We are closing early on Halloween this year. Make sure to check your schedule if you need to make any changes. Most of all, have a safe and fun night!
FUN PUMPKIN FACTS:
Pumpkins Originated in Mexico
The pumpkin capital of the world is Morton, Illinois
Pumpkin seeds contain Magnesium
The largest pumpkin ever grown was 1,140 pounds!
Upcoming Events: October Newsletter 2019
Click on the links below for more information or to register
FitnessConnection with Dr. Jason: October 9th @ 6:15 – FREE To register, call the office at 636-978-0970
a
Community Outreach
DID YOU KNOW: Our doctors are so dedicated to sharing health and wellness, they will come to your office, social group or gathering and provide a FREE health talk? Check it out here: http://thewellnessconnection.com/corporate-wellness-programs/
In Case You Missed It (ICYMI)
Just in case you missed recent podcasts or articles here are some quick links.
Tip: Both our podcasts and vlogs are audio and visual! You can either listen to or browse and read through the show notes.
Contact us at The Wellness Connection for more information!