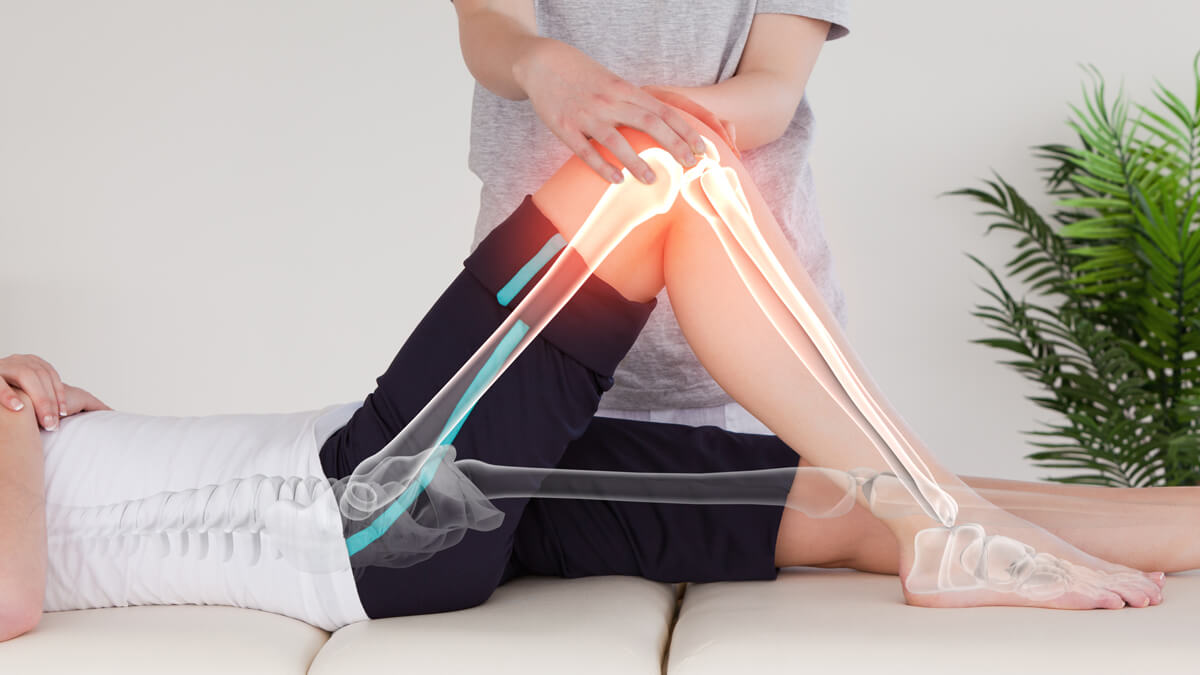 You don't have to put up with pain or discomfort. At
The Wellness Connection
, we offer a host of healing solutions to help you feel your best. Here are three that could help you get back to all the activities you love in life!
Non-Surgical Spinal Decompression
This type of motorized traction refers to the process of decreasing the compressive forces on spinal nerves or spinal discs that have developed from arthritis, injury, or something called a "slipped disc" or "disc bulge." We use particular technology that
gently "decompresses" your spine
, which can help relieve pressure and enhance healing.
Help for Joint Pain

Using human cellular tissue, joint injections given by a certified nurse practitioner at our practice can help
improve major or minor chronic joint conditions
. The injections work by delivering healthy tissue to problem areas where previous injuries didn't heal completely or properly. The new healthy tissue promotes regeneration and improves the strength and integrity of the joint.
Neuropathy Care

Burning pain, numbness, weakness, loss of sensation, and balance problems are all symptoms of neuropathy. The good news is that when the root cause of the damage is identified and proper support for the nerves is given, the nerves have an optimized ability to heal.At our premier
natural health care center
, we use a few techniques to address this nerve damage. These include nutritional methods and those designed to restimulate the sensory and motor nerves using electrical impulses or nitric oxide. We can also use anodyne lasers. Typically, we use a combination of 3-4 different modalities with the ultimate goal of restoring better circulation, nerve function and proper nutrition in the body.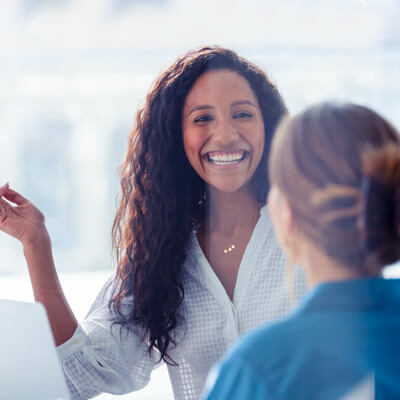 New Patient Special
Take advantage of our new patient special! For just $40, you get a consult, exam and X-rays if needed. When you become a patient, we'll ensure you're listened to intently and with compassion, and then devise a customized care plan to help you get the best possible results.
Call (636) 978-0970 today to book an appointment!