New Patient Paperwork at The Wellness Connection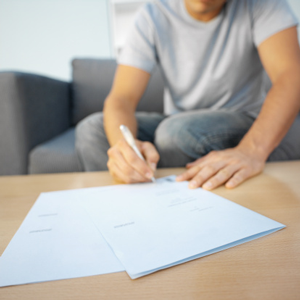 At The Wellness Connection, we offer our paperwork online so you can complete it in the convenience of your own home.
You can easily download and fill out our Patient intake forms on a desktop computer. Please use a desktop PC or Microsoft tablet, as certain smart-phones and tablets do not support filling out PDF files.
Please follow the instructions below:
Step 1

New Patient Paperwork at The Wellness Connection | (636) 978-0970